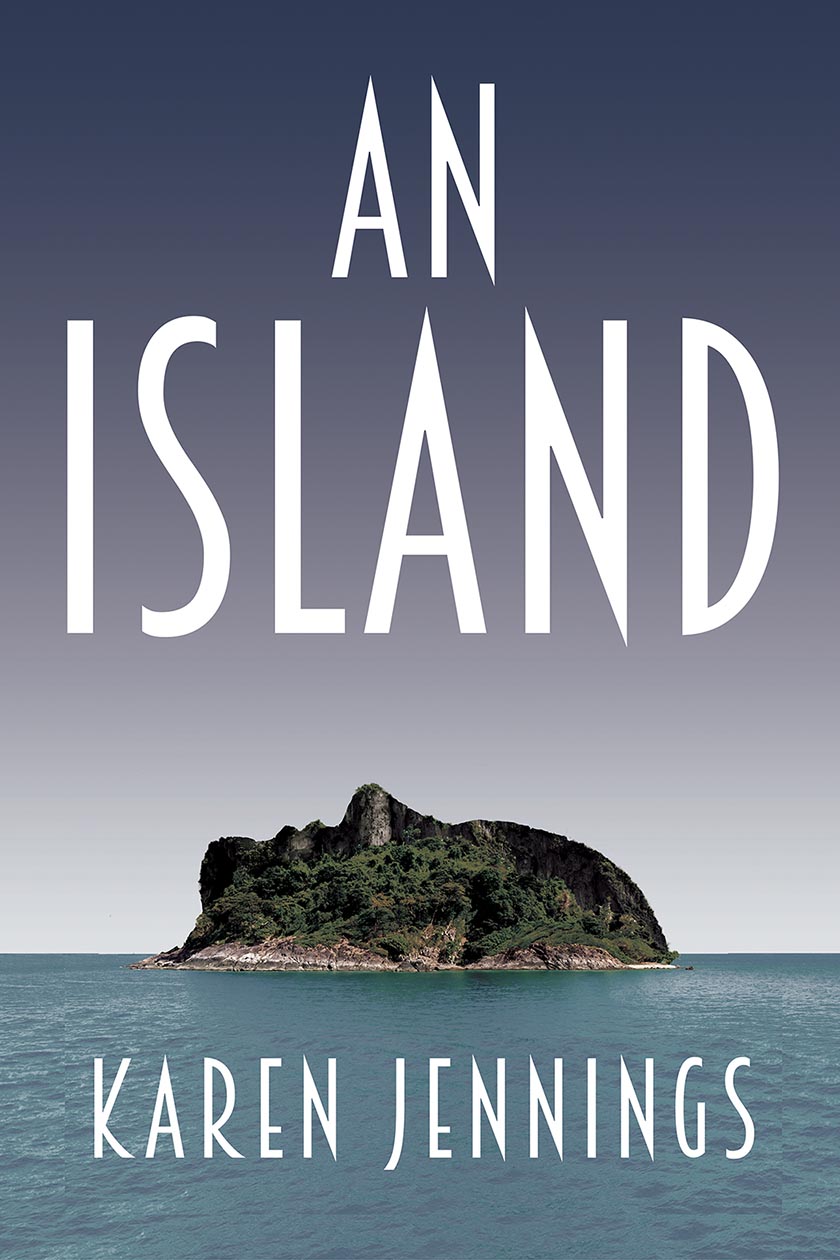 Book Synopsis
Samuel has lived alone for a long time; one morning he finds the sea has brought someone to offer companionship and to threaten his solitude…
A young refugee washes up unconscious on the beach of a small island inhabited by no one but Samuel, an old lighthouse keeper. Unsettled, Samuel is soon swept up in memories of his former life on the mainland: a life that saw his country suffer under colonisers, then fight for independence, only to fall under the rule of a cruel dictator; and he recalls his own part in its history. In this new man's presence he begins to consider, as he did in his youth, what is meant by land and to whom it should belong. To what lengths will a person go in order to ensure that what is theirs will not be taken from them?
A novel about guilt and fear, friendship and rejection; about the meaning of home.
My Review
A short novel but so much packed within its pages to take away and to much to admire, not least her character Samuel. The lighthouse keeper who had spent the last fourteen years on his island, in his house, until a body is washed ashore, this time not dead, but alive.
You could feel the tension as it crept into his body, the fear he felt at another human being so close after so long, the indecision about what to do. That indecision took him back to his past life, a life full of poverty, and most of all the fight for a country lost to a role call of corrupt dictators and promises of a better society.
Jennings brilliantly portrayed a country and its people displaced, stripped of their land and homes, forced onto the streets, a strong hand that pushed them back door should they protest. I liked how she placed Samuel right in the middle, but wasn't really sure if he knew exactly what he fought for, if he went with the collective to fit in and belong somewhere.
Jennings highlighted the brutality of Samuel's years in prison, basic human rights stripped from its inmates, interrogation and torture common place, as prisoners 'disappeared'. You watched as Samuel struck out on his own, his instinct for survival stronger than the need to conform.
Release didn't feel like freedom as Samuel drifted, the city and the people he once knew all changed beyond recognition. The job as lighthouse keeper gave him stability, his wall around the island there to keep others out, his comfort blanket that wrapped him in certainty and security. It was no wonder that the arrival of a stranger, a refugee, would ignite such fear and trepidation as it threatened his world, who he was, brought the real world to sharp relief, a world he was no longer capable of belonging to.
You could never quite work out what he would do, only that Jennings narrative became tense, Samuel jittery, scared of every movement, every shadow., until finally, his decision came , instinctive, reactive to the situation he found himself in.
An Island wasn't just a novel, it was a comment on the corrupt regimes that exist not only in Africa but around the world. Of dictators who fill their people with hollow promises of freedom, jobs, a better life, as they line theirs and their families pockets with untold riches. It told of the human cost, of rule by violence, torture, bloodshed and ultimately fear that could a ruin a person's ability to form relationships, to live a life of security and more importantly hope.
An important and astoundingly good novel.
I would like to thank Holland House Press for a copy of An Island to read and review and to Emma Welton of Damp Pebbles Blog Tours for inviting My Bookish Blogspot to participate in the blogtour
About the author
Karen Jennings is a South African author. She holds Masters degrees in both English Literature and Creative Writing from the University of Cape Town, and a PhD in English Literature from the University of KwaZulu-Natal. Her debut novel, Finding Soutbek, was shortlisted for the inaugural Etisalat Prize for African Fiction. In 2014 her short story collection, Away from the Dead, was longlisted for the Frank O'Connor International short story competition. Her memoir, Travels with my Father, was published in 2016, and in 2018 she released her debut poetry collection, Space Inhabited by Echoes. Karen is currently living in Brazil with her Brazilian husband, and last year completed post-doctoral research at the Federal University of Goiás on the historical relationship between science and literature, with a focus on eusocial insects. In September 2019 her new novel, Upturned Earth,will be published by Holland Park Press. Karen is also affiliated with the mentorship programmes run by Writivism and Short Story Day Africa, both of which promote writing in Africa. Broadly speaking, Karen's interests lie in colonialism, historically and in the lasting impact that it has had on the continent of Africa and beyond. She is particularly concerned with the quiet lives of the everyday people who have been mostly forgotten by the politicians, big businesses and the rest of the world. In this way, she strives to give the ordinary a voice that can be heard and appreciated.
The idea for An Island came to Karen during an afternoon nap at a writers' residency she was attending in Denmark in 2015. In her sleep, she saw an old man, fiercely defending his island against interlopers. At the time, there was a vast amount in the news about the Syrian Refugee Crisis, which extended to what became known as Europe's Refugee Crisis. There was a great global outcry against xenophobic responses and calls for humanitarian aid for Syria's refugees. At the same time, there was almost nothing about refugees from Africa – not about what drove them to flee their nations, or what their dreadful experiences were, nor about their deaths or their futures. Karen chose to explore the relationship between refugee and landowner, but within an African setting, where xenophobia is as rife as in Europe, though it often manifests itself in different ways despite largely being born of colonialism. By reducing the action of the narrative to two characters, Karen felt that a complex issue could be rendered in simple ways that allowed for a focus on individual experiences.
Social Media:
Amazon Author Page: https://amzn.to/34APCHt
Purchase Links:
Amazon UK: https://amzn.to/34yMA6v
Amazon US: https://amzn.to/2Txw4h6
Waterstones: https://bit.ly/3jFmwuS
Holland House Books: https://bit.ly/3jyb0Br
Foyles: https://bit.ly/3e3DPog
Blackwells: https://bit.ly/2TtTF1Y
Publishing Information:
Published in hardcover, paperback and digital formats by Holland House Books on 12th November 2020