Blood & Sugar by Laura Shephard-Robinson Mantle (Pan – Macmillan) January 24th 2019
June, 1781. An unidentified body hangs upon a hook at Deptford Dock – horribly tortured and branded with a slaver's mark.
Some days later, Captain Harry Corsham – a war hero embarking upon a promising parliamentary career – is visited by the sister of an old friend. Her brother, passionate abolitionist Tad Archer, had been about to expose a secret that he believed could cause irreparable damage to the British slaving industry. He'd said people were trying to kill him, and now he is missing . . .
To discover what happened to Tad, Harry is forced to pick up the threads of his friend's investigation, delving into the heart of the conspiracy Tad had unearthed. His investigation will threaten his political prospects, his family's happiness, and force a reckoning with his past, risking the revelation of secrets that have the power to destroy him.
And that is only if he can survive the mortal dangers awaiting him in Deptford .
My Review
Captain Henry Corsham, a war hero with political ambition, but would he be willing to put it all at risk? That is the question Laura Shephard-Robinson posed in her debut novel Blood & Sugar. That wasn't the only question she posed as she took me into deepest darkest Deptford in the 18th Century. It wasn't a pleasant world to read about and when you read the historical notes at the end, the fact it was based upon real events and historical fact made it all the more horrifying to read. This was because it exposed the depravity of the slave trade, the horrors slaves were forced to endure, treated like cattle, never seen as human beings.
It was through the eyes of Captain Henry Corsham that Shephard-Robinson gave us a grand tour of Deptford. It was almost like reading of another country even though you knew it was not far from the city of London and took two hours on horseback to reach it. The vivid descriptions exploded in your mind as you walked the dark, rank streets and alleys, danger hiding behind every corner. You worried for Corsham as he sought the story behind his friend Tad's disappearance, as he met the myriad of characters Tad encountered and the author kept us guessing as to who was telling the truth and who was hiding behind a web of intricate lies.
The range of characters in this novel was immense, from high ranking officers of government to the lowest of the low. In fact there were so many characters that you had to admire Shephard-Robinson's skill in handling them all, not confusing the reader and weaving a novel of pure and brilliant intrigue. Did I guess what had happened to Tad? I attempted to work it out but decided to let Corsham do the work as he slowly revealed the truth, as he risked his life time after time, and I began to wonder if he would actually survive to the end of the novel.
What I admired most about Blood & Sugar was its unflinching honesty of the slave trade, of their treatment, and torture and lack of stature in society even if they were 'free'. How could we, as a society have been so cruel and ignorant, yet how much I admired those who risked their social standing to fight for their rights and a better life.
Now, Shephard-Robinson could have thrown in vast quantities of historical detail, clogging up the narrative, but she didn't, instead letting the characters in their roles tell the story, making us live their lives no matter how bad it turned out to be. She touched on so many differing aspects of 17th century society that we would not tolerate or that would be seen as normal today, adding extra dimensions that were both interesting and eye opening.
The pace wasn't fast, in fact you would describe it as a slow burn, as Shephard- took her time setting the scene and the characters, and then boom, the latter parts raced along, as you held your breath waiting and hoping for a happy and successful outcome for Captain Henry Corsham.
If you want a novel rich in history, that had murder, love, torture, masses of delicious mystery and intrigue and a wonderfully colourful cast of characters then I suggest you dash down to your nearest library or bookshop and borrow or buy Blood & Sugar.
I would like to thank Mantle (Pan-Macmillan) for a copy of Blood & Sugar to read and review and to Tracy Fenton at Compulsive Readers for organising.
About the author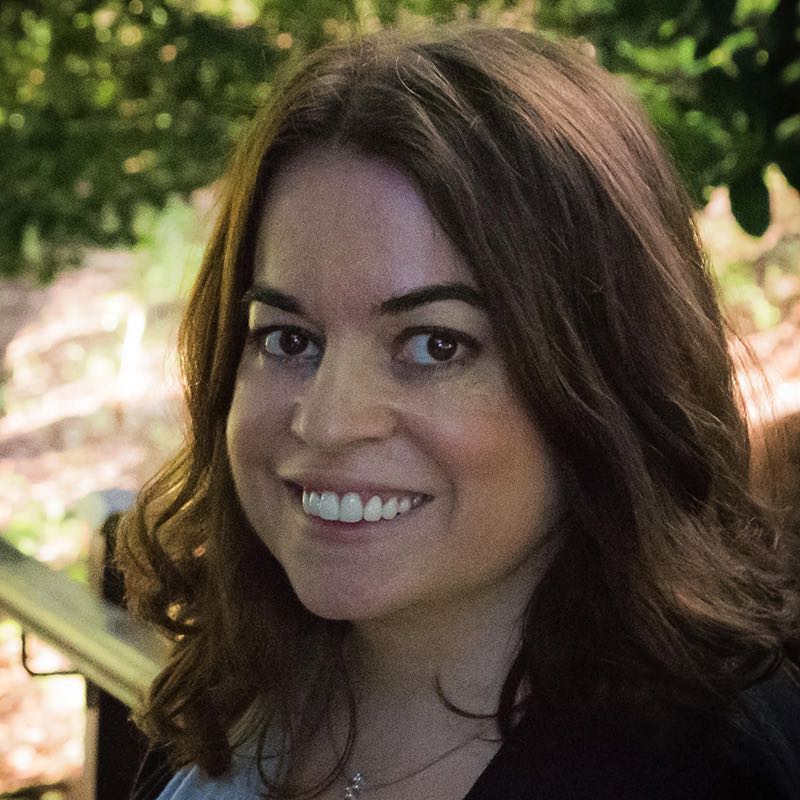 Laura Shepherd-Robinson is an author, born in Bristol in 1976. She has a BSc in Politics from the University of Bristol and an MSc in Political Theory from the London School of Economics.
Laura worked in politics for nearly twenty years before re-entering normal life to complete an MA in Creative Writing at City University. She lives in London with her husband, Adrian.